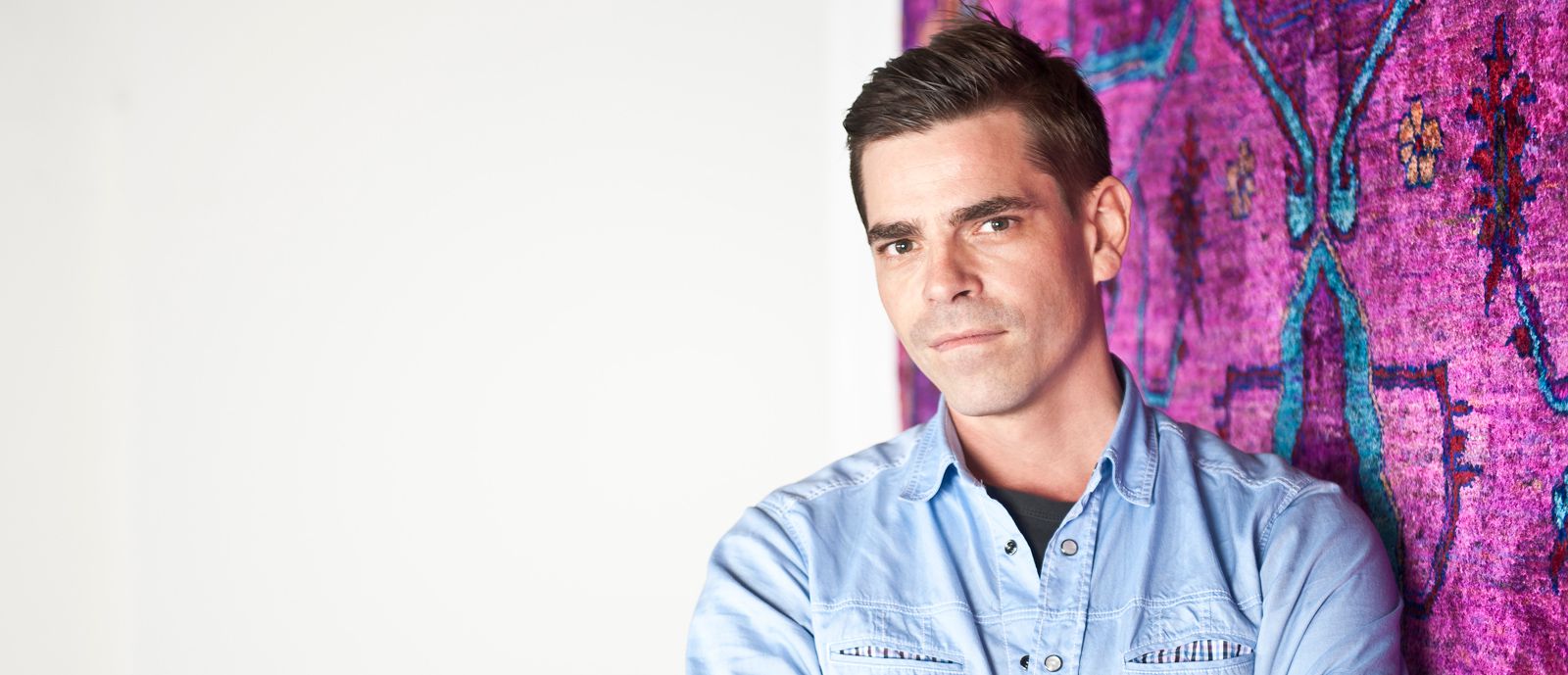 Jan Kath
You can be cool while still keeping your feet warm!

Jan Kath is one of the most successful and awarded rug designers in the world. He has achieved global recognition with his rug collection ERASED CLASSICS, where classical Italian wall curtain patterns and traditional Oriental rug designs have been distressed, giving the impression of age.
Rugs designed by Jan Kath are created exclusively from materials of the highest quality, such as Tibetan highland wool, finest Chinese silk, cashmere, and nettle fibres. All rugs are handmade by skilled weavers, using a traditional high density knotting technique - from 100 to 450 knots per square inch.
It is no surprise that Jan Kath has been the recipient of numerous prestigious international awards including the Red Dot Design Award, Best Carpet Innovation and Best Modern Collection. His rugs have been displayed as works of art at prestigious art exhibitions, yachts, penthouses and showrooms of important Parisian fashion houses. Kath also had the great honour of designing the red carpet for a grand Monaco Royal wedding.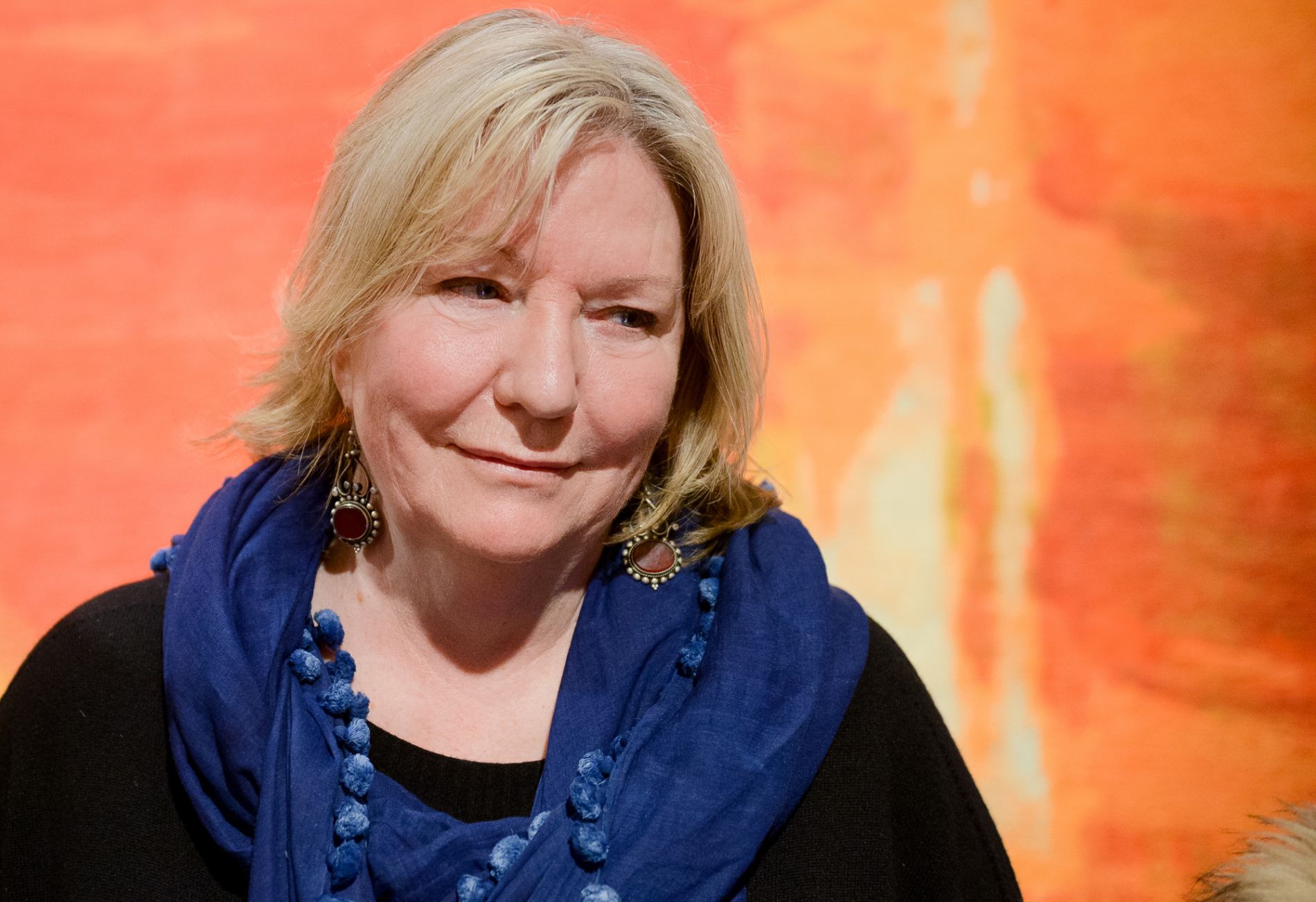 Zoë Luyendijk
Zoë Luyendijk is a true artisan and master of pattern. She creates the most intricate rug patterns in the world today and no one has achieved this level of detail on rugs before.
These rugs are for those who appreciate the fine tradition of rug-making, but are also open to a contemporary perspective. She re-creates the beauty of nature in an artistic, modern design. The rugs consist of four to five layers of contrasting materials in varying heights. Many shades are used to create defined patterns and signature watercolour effects.
Her home and studio are on the west coast of British Columbia, an hour's drive from Vancouver, Canada. She established the Zoë Luyendijk studio in 1998 with her partner Murray Mallot (a master boat-builder) as an environment in which to develop fresh designs whilst employing artisanal techniques. All rugs are hand-knotted in Nepal using organic materials - 100% Tibetan wool, refined and raw silk, natural and bleached hemp.
Originally an interior designer, she began creating pieces for her projects and was driven by the desire to design for herself. She follows her own instincts, guided by nature, art, travel and culture.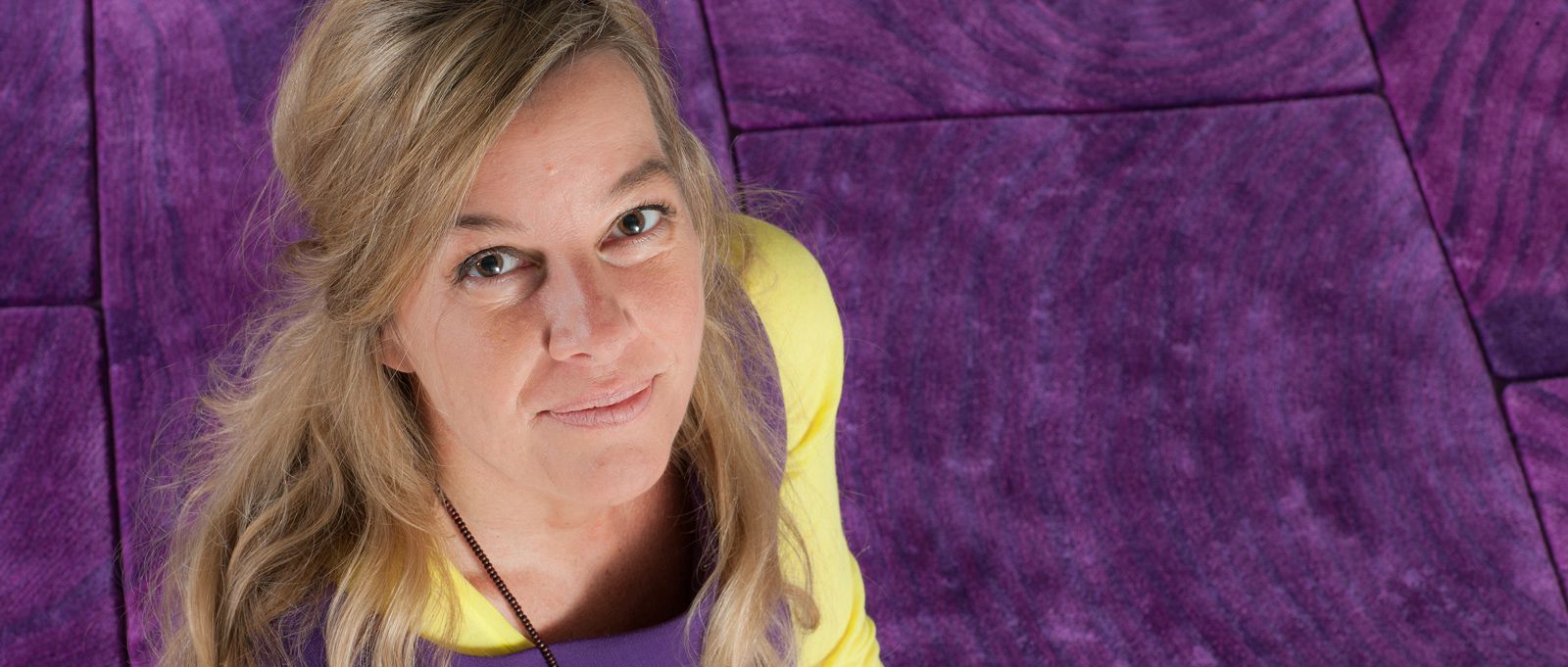 Michaela Schleypen
Michaela Schleypen is a true innovator and the creator of many original techniques and materials. She was the first to start rug sculpting, taking rug design to new heights. Michaela has even developed her own original colour scale enabling her to create rugs in a unique variety of shades.
All rugs are exclusively handmade using dense tufting technique with New Zealand wool and Chinese silk as well as bold and surprising materials, such as lustre cotton, neon threads, denim and moisture-resistant fibres.
Michaela Schleypen has received many prizes and awards, including Red Dot Design Award, Best Carpet Innovation and Elle Decoration International Design Award.
Schleypen has secured a respected following, designing rugs that decorate the private residence of Piaget, Escada stores, the headquarters of Maserati in Italy, Uzbekistan's Presidential Palace and even the Mercedes-Benz Showcar F700.